Bachman-Styer was created so that therapists could be with their patients instead of performing administrative tasks.
We saw a need for a virtual business office to separate clinicians from their operational business practices and devote more time to their therapy.
We see Bachman-Styer growing into one of the largest privately owned Virtual Business Office Administrative Companies in Minnesota and California area over the next five years.
Using our experience, education, dedication, commitment, and drive for success, we partner with clinicians to deliver results.
We understand the importance of the service a therapist provides and are able to confidently and professionally remove routine daily tasks.
Our integrity will steer our partnership with clinicians to all succeed in our respective businesses.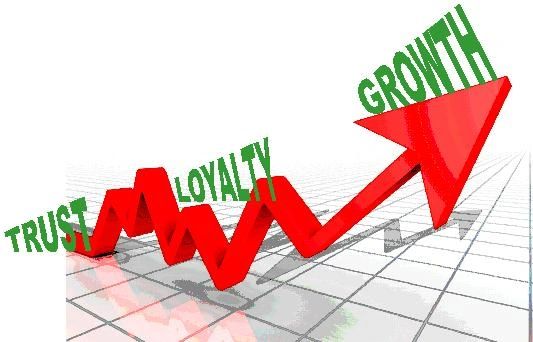 Bachman-Styer continues to seek new products and programs to assist the clinician in their jobs, making things easier, rather than harder.
Note Designer is a specialty program designed to cut hours out of your schedule when it comes to creating psychotherapy notes, progress, treatment, intake and even discharge summaries. We found this program to be outstanding and refer our clients to Note Designer to help eliminate hours of work put into producing full and accurate documentation that meets state and federal guidelines. http://www.notedesigner.com/ Please ask any one of our staff to direct you to more information regarding this program.